1 tag
2 tags
Someone will fall in love with you. Your flaws, scars, someone will. They'll love you for you. They'll know what you look like when you're tired, happy, sad, angry. They'll know what music you like, how you like your coffee. They'll fall in love with you. No one else, just you. Maybe you haven't found them yet, but there is someone out there wondering what you're like. You'll meet them, I...
"You don't love someone for their looks, or their clothes, or for their fancy..."
– Oscar Wilde (via misswallflower)
3 tags
1 tag
2 tags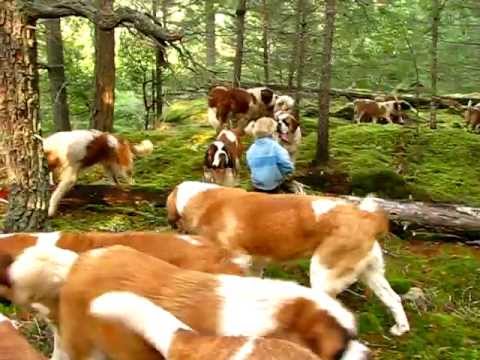 1 tag
1 tag
1 tag
1 tag
Watch
the-vashta-nerada: thetinybat: THIS IS HANDS DOWN THE GREATEST THING ON THE INTERNET.  filed under: things to cover in folk band
1 tag
Sixteen Things Calvin and Hobbes Said Better Than... →
amandaonwriting: On life's constant little limitations Calvin: You know, Hobbes, some days even my lucky rocket ship underpants don't help. On expectations Calvin: Everybody seeks happiness! Not me, though! That's the difference between me and the rest of the world. Happiness isn't good enough for me! I demand euphoria! On why we are scared of the dark Calvin: I think night time is dark so...
A house isn't a home unless there is wifi.
And a dog
1 tag
1 tag
Back To The Future Hoax →
1 tag
4 tags
4 tags
3 tags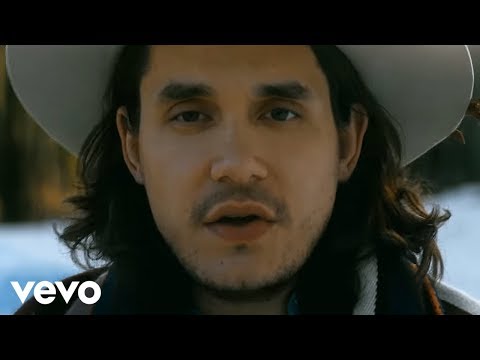 3 tags
2 tags
5 tags
Hard Times, Let Him Be: HELLO →
iflifesshadesofgray: ncire: Today we registered an account on tumblr primarily to thank the John Mayer fans who have donated to NCIRE in the wake of the cancellation of the Born and Raised Tour. We're honored and grateful. We'll post more about our projects later if this tumblr blog gets going, but as a…
1 tag
3 tags
4 tags
2 tags
1 tag
"I like drinking coffee alone and reading alone. I like riding the bus alone and..."
– (via myownlittleplace)